I am a chartered professional accountant, based in Montreal, serving small and medium-sized businesses located on the North and South Shore of Montreal.
Partnering with Professionals
I ensure the follow-up and management of your accounting records.
I take care of only day-to-day accounting operations, and everything tax-related.
I can handle several different duties, including:
Audits
Review engagement
Bookkeeping
Preparation of financial statements
Notice-to-reader
I offer my services for the preparation of corporate and personal income tax returns for self-employed workers.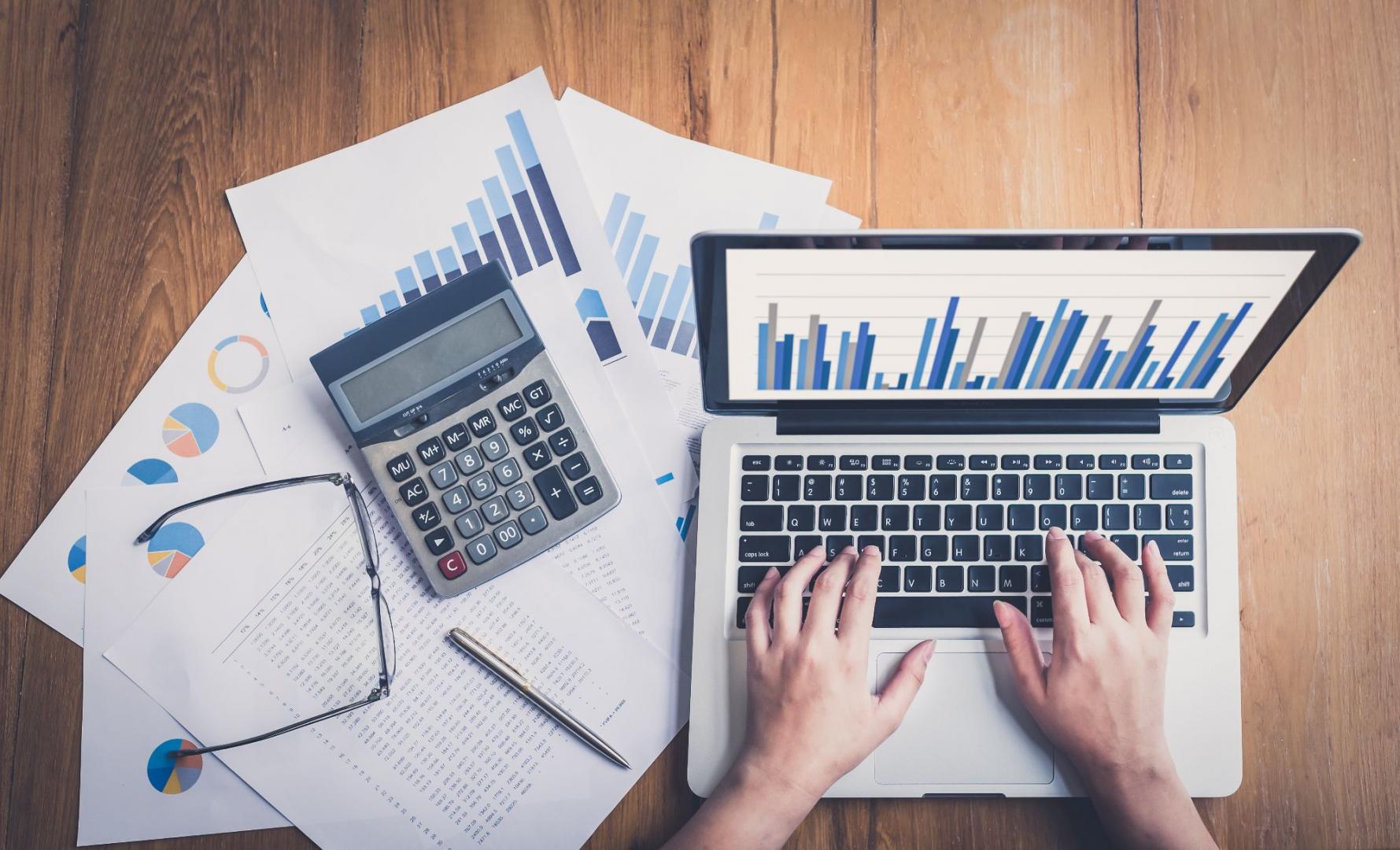 I am personally involved in the follow-up of your file.
Olga Maria Ruiz, CPA is committed to ensuring that the collection and processing of data carried out by our
olgamariaruizcpa.net
site complies with the General Data Protection Regulations (GDPR) and the Data Protection Act. To know and exercise your rights, particularly concerning the withdrawal of consent to the use of collected data, please consult our
privacy policy
Certification
Taxation
Business services
Chartered professional accountant with a graduate degree in taxation
Support tailored to the needs of businesses (SMEs and self-employed)
Quick and easy access to professional services
Excellent value for money
Professional and personalized quote
Montréal
North Shore
South Shore
Assistance Tailored to Your Business Needs
Make the most of my skills and expertise to ensure the sustainability of your business. I am always available and ready to listen to you, and provide you with all the accounting assistance you need. I am committed to providing you with a quality service and to maintaining a relationship of trust with you.
Do not hesitate to ask me questions and to ask me for tax, economic and legal advice.
I am able to respond effectively to your requests.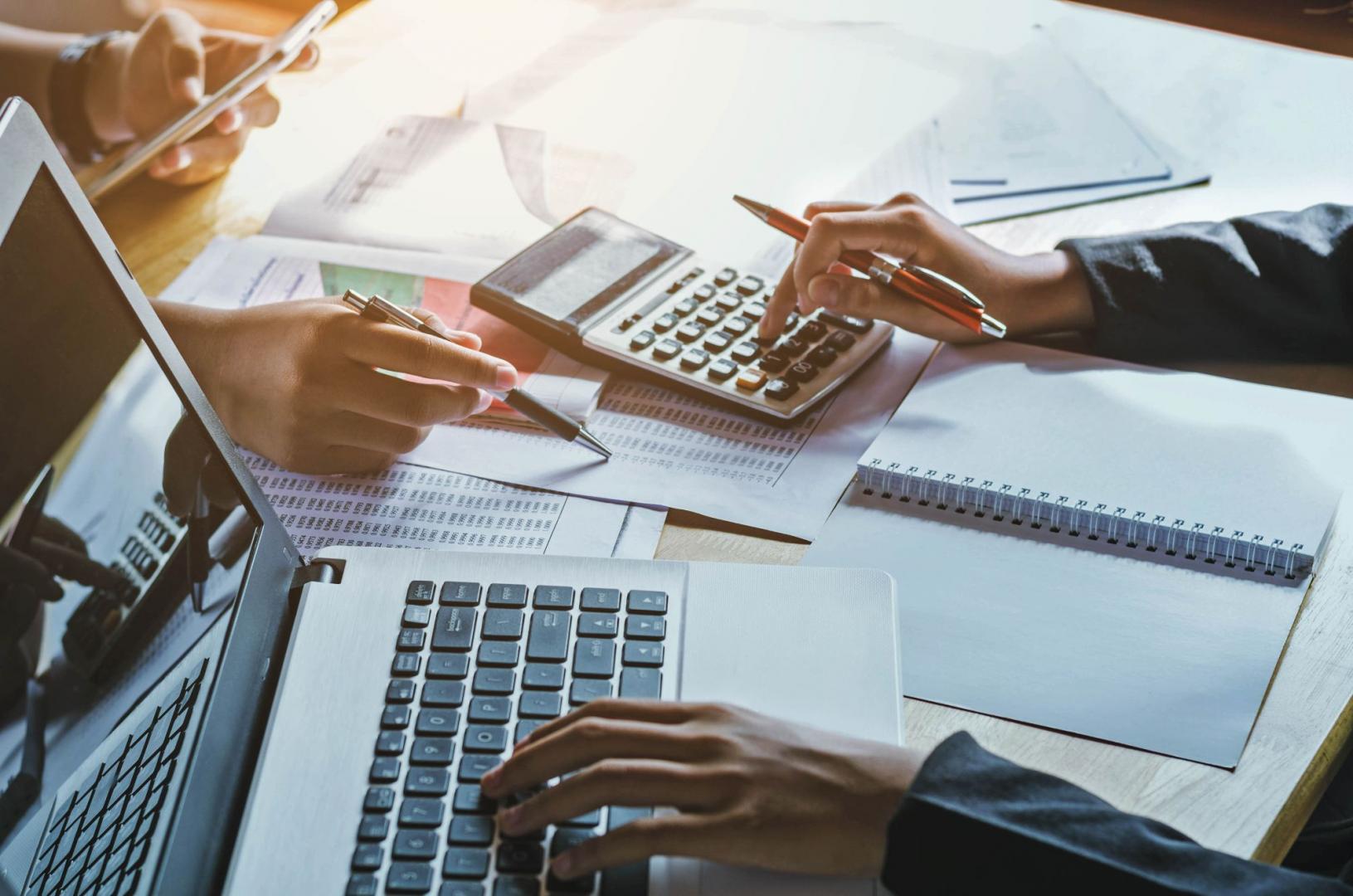 Contact me for a detailed quote.
I apply my expertise and experience to ensure the financial health of your company. I am able to respond effectively to your requests.
Olga Maria Ruiz, CPA is committed to ensuring that the collection and processing of data carried out by our
olgamariaruizcpa.net
site complies with the General Data Protection Regulations (GDPR) and the Data Protection Act. To know and exercise your rights, particularly concerning the withdrawal of consent to the use of collected data, please consult our
privacy policy