Chartered Professional Accountant
I've been a chartered professional accountant since 2012.
Personalized guidance
I am professional and attentive, and can contribute to the success of your company. You can count on me for various fiscal services, such as:
Audits
Review
Bookkeeping
Preparation of financial statements
Notice to the reader
More than a simple accounting service, I guarantee you a personalized service. According to your needs, I can offer:
Complete guidance
Partial support (to provide added value or training)
The implementation of support tools for accountants
I'll listen to you and give you good advice on accounting matters. Thanks to my extensive experience in the field, I can offer you practical solutions and all the support you need.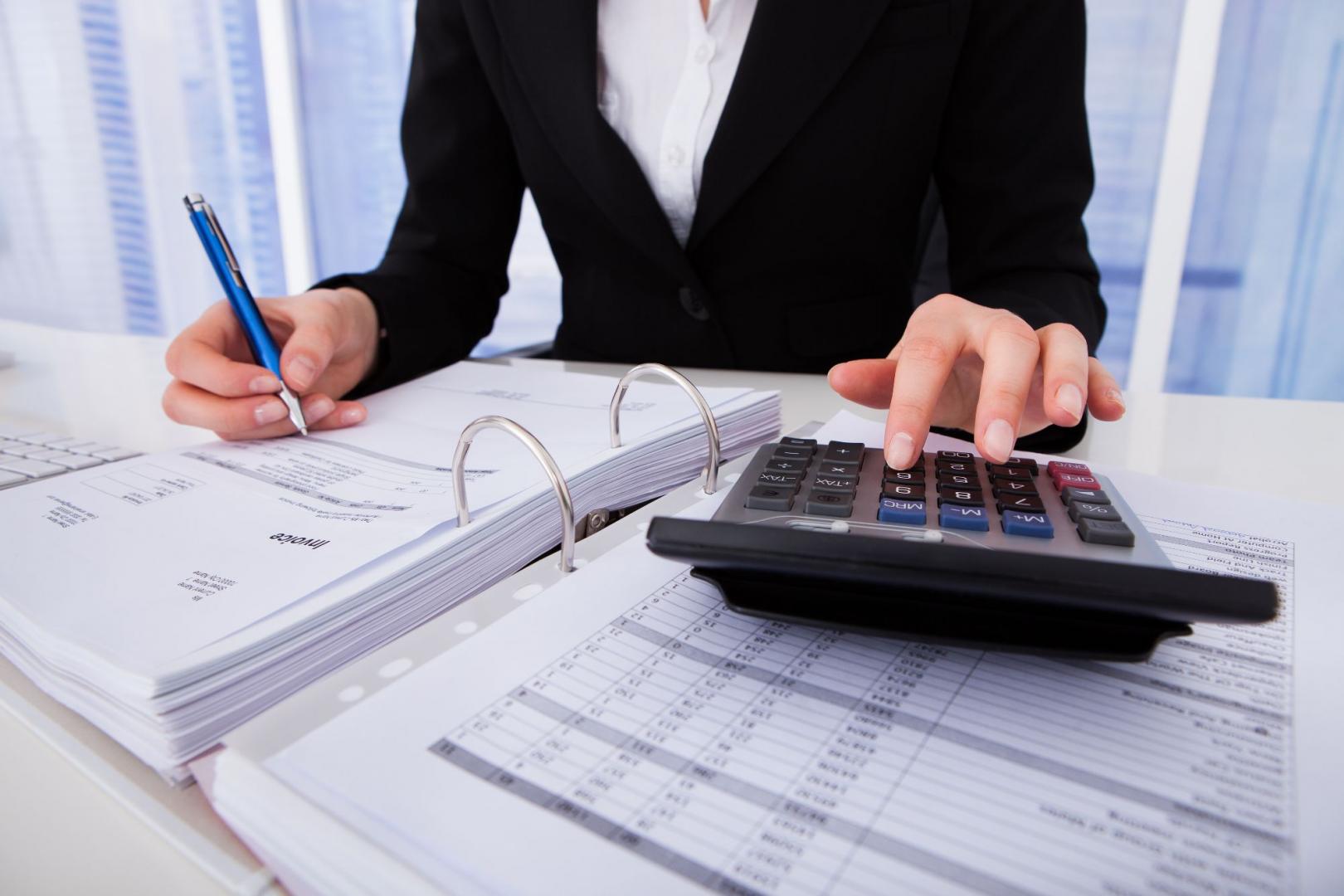 I REMAIN ATTENTIVE TO YOUR NEEDS AND OFFER YOU SOUND ADVICE.
Olga Maria Ruiz, CPA is committed to ensuring that the collection and processing of data carried out by our
olgamariaruizcpa.net
site complies with the General Data Protection Regulations (GDPR) and the Data Protection Act. To know and exercise your rights, particularly concerning the withdrawal of consent to the use of collected data, please consult our
privacy policy
Certification
Taxation
Business services
Chartered professional accountant with a graduate degree in taxation
Support tailored to the needs of businesses (SMEs and self-employed)
Quick and easy access to professional services
Excellent value for money
Professional and personalized quote
Montréal
North Shore
South Shore
REAL EXPERTISE
After completing my training in accounting at the École des Hautes Études Commerciales de Montréal (HEC), I obtained my Chartered Professional Accountant designation. I then started my own business in 2001.
I work with SMEs, self-employed workers, non-residents and estate liquidators in Montreal, on the North and South Shore. In addition to carrying out day-to-day accounting operations, I also bring my expertise in all aspects of taxation.
Do not hesitate to make an appointment for an initial meeting to evaluate your needs.
I CARRY OUT THE DAY-TO-DAY ACCOUNTING OPERATIONS.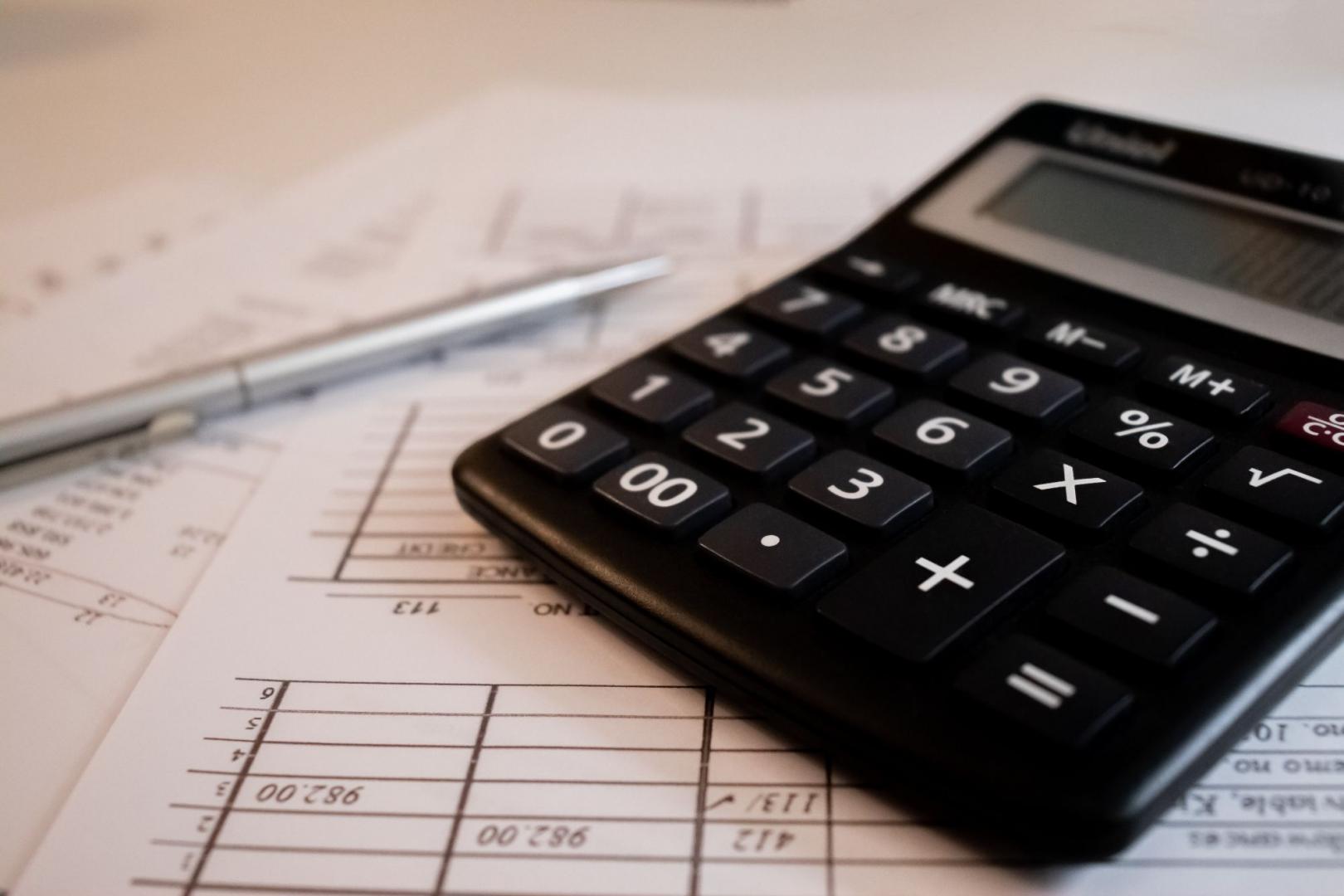 CONTACT ME TO REQUEST A PERSONALIZED QUOTE.
I am available to evaluate your accounting file and prepare an action plan adapted to your needs.
Olga Maria Ruiz, CPA is committed to ensuring that the collection and processing of data carried out by our
olgamariaruizcpa.net
site complies with the General Data Protection Regulations (GDPR) and the Data Protection Act. To know and exercise your rights, particularly concerning the withdrawal of consent to the use of collected data, please consult our
privacy policy