Accounting Services for Self-Employed Individuals
I specialize in accounting services for the self-employed.
Your sole contact person
I offer tailored assistance for the preparation of income statements (income and expenses) for self-employed workers. You can also ask my assistance in the preparation of tax returns and financial statements.
I take care of bookkeeping and the preparation of the reports you need. My services are ideal for those of you who live on the North and South Shore of Montreal.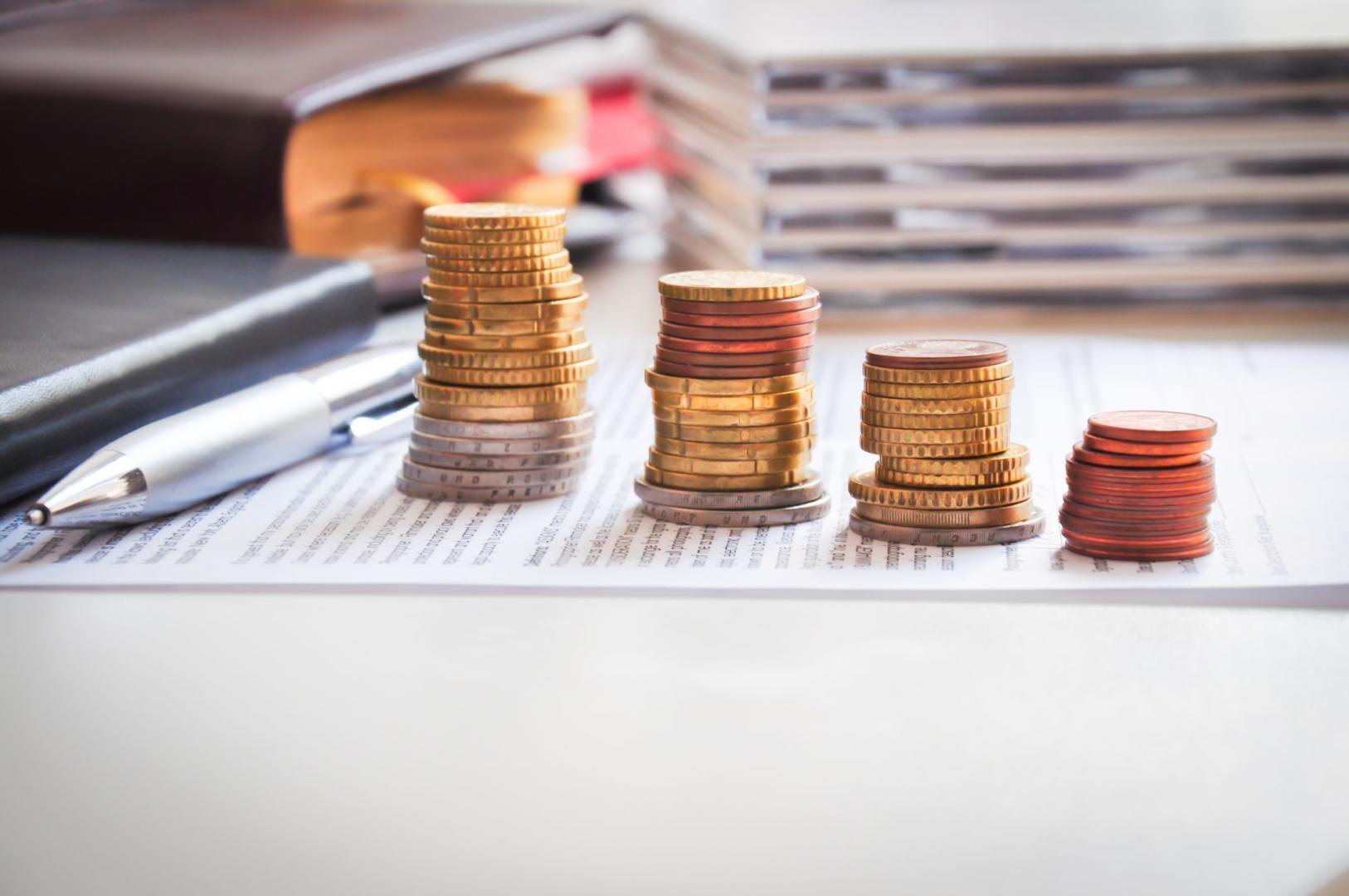 I am available to take care of your accounting needs.
Olga Maria Ruiz, CPA is committed to ensuring that the collection and processing of data carried out by our
olgamariaruizcpa.net
site complies with the General Data Protection Regulations (GDPR) and the Data Protection Act. To know and exercise your rights, particularly concerning the withdrawal of consent to the use of collected data, please consult our
privacy policy
Certification
Taxation
Business services
Chartered professional accountant with a graduate degree in taxation
Support tailored to the needs of businesses (SMEs and self-employed)
Quick and easy access to professional services
Excellent value for money
Professional and personalized quote
Montréal
North Shore
South Shore
A Competent and Attentive Accountant Who Is Always Available
After considering your needs, I offer advice on how to solve your daily accounting problems. You can count on my skills and expertise for the follow-up of your accounting file.
I am a tax specialist with extensive experience in the field of accounting.
I offer assistance that is tailored to the needs of SMEs and self-employed workers. Request my services so that you may focus on your business.
I help solve your accounting problems.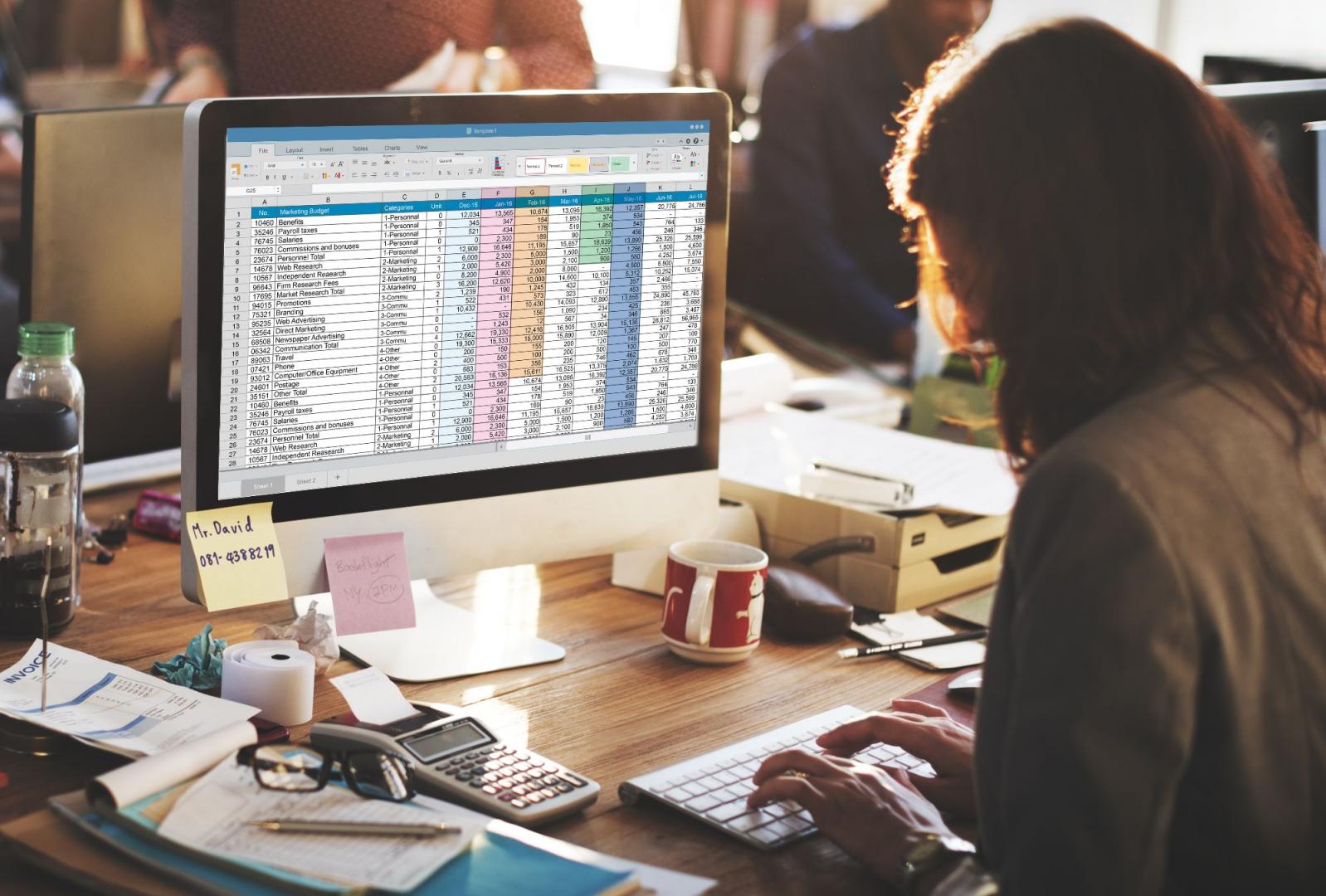 Get a detailed quote via the contact form.
Do not hesitate to contact me should you wish to use my services. I guarantee excellent value for money.
Olga Maria Ruiz, CPA is committed to ensuring that the collection and processing of data carried out by our
olgamariaruizcpa.net
site complies with the General Data Protection Regulations (GDPR) and the Data Protection Act. To know and exercise your rights, particularly concerning the withdrawal of consent to the use of collected data, please consult our
privacy policy